Monthly Water Program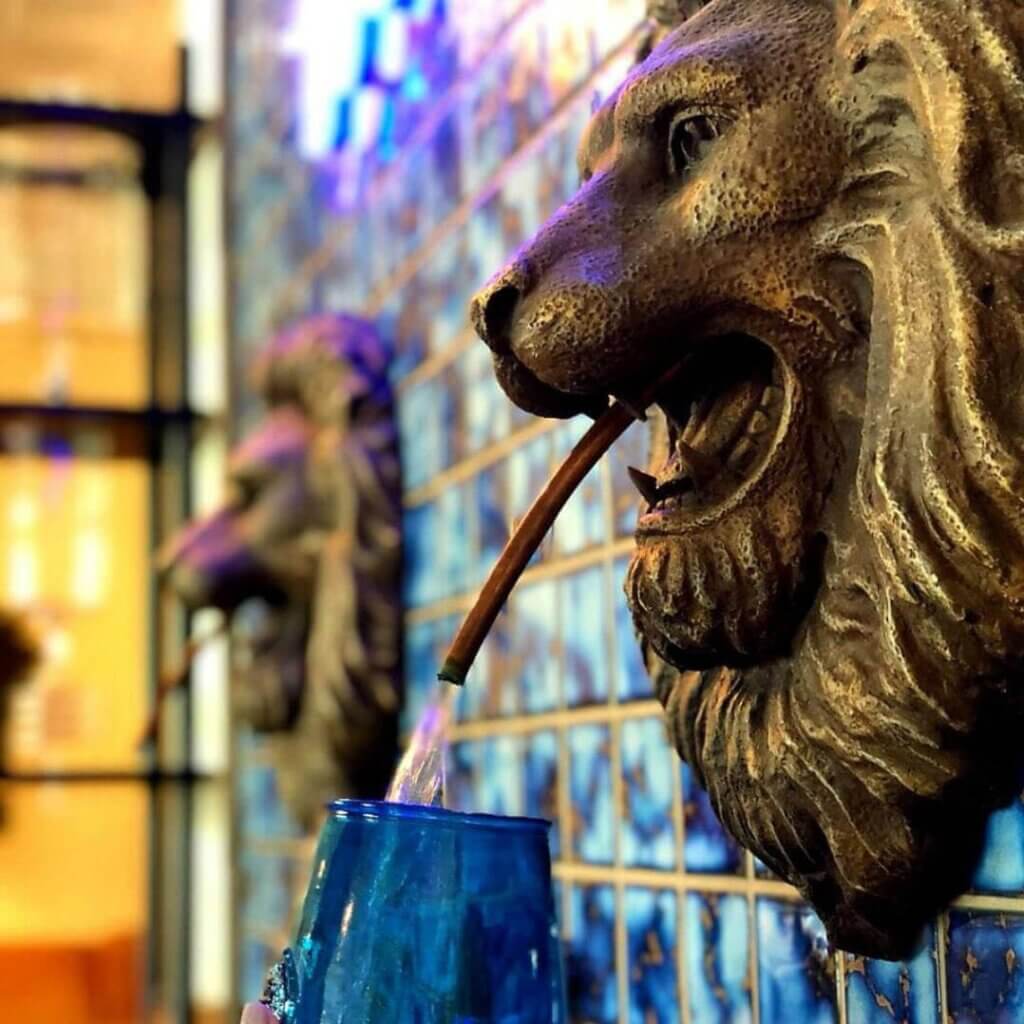 Get Your Crystal-Infused Water, Every Month, With Unlimited Refills
Enjoy Thought in Motion's Crystal-Infused Water right at home. Our water comes through a unique and patent-pending filtration system that provides not only an optimized pH level but also high vibration, pure, clean filtered water. Our water is free of pharmaceuticals, chemicals, and is positively charged with a proprietary blend of crystals.
Pick the refill quantity that fits your needs best!

Five of our nine steps are used to clean the water to get it back to neutral. We use different carbon filters, micro-screens, and a UV filter to remove unwanted contaminates. We chose this long route because R.O. filters are at best 25% efficient. Zero waste is our goal.

We then mineralize our clean water with only natural rocks from the Earth. We replenish it with a combination of two filters of volcanic rock and other stones that add in essential minerals for water absorption. No chemical additives here!

Using Shungite puts our water into a new class of quality that you will feel. The incredible benefits of Shungite add antioxidant, anti-inflammatory, & other healthy properties. It also transmutes any negative energy the water held on its journey to us.

After being revitalized, we use a blend of crystals to raise the frequency of our water. Higher vibe water is essential for raising the frequency of every cell in your body, which in turn leads to the ability to manifest better overall health.

Every drop of our water is charged with the highest of intentions. Since water holds the information from the vibration or frequency around it, we add positive words and charged stones as an integral part of the process that leaves you feeling the difference.