Experiences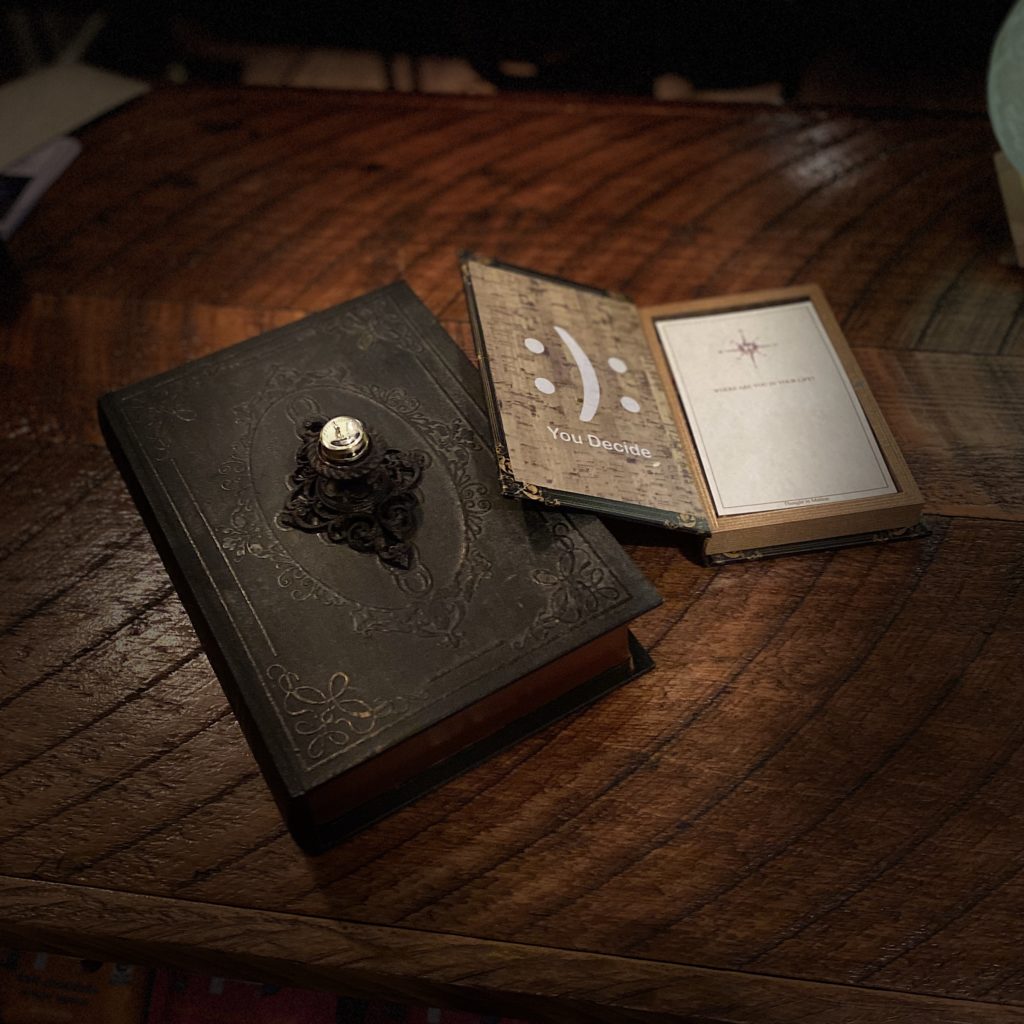 Take Charge of Your Reality
Every one of us has an inner map that is leading us to a destination. Sometimes this destination is reflecting what you dream of, and sometimes it is reflecting what you fear. By uncovering who you are, and what you truly believe, you can consciously choose the direction you want to go.
We empower you through different experiences and classes to uncover the highest version of yourself. We help you understand how your choices create your life, even in places that didn't seem obvious before. Our Experiences are designed to be easy, accessible, affordable, and fun so you can achieve a result in an area of your life that is important to YOU. This is your game, we understand the rules, we can show you how to play, it's up to YOU to win.
Come in on your own and navigate your journey with our interactive and simple to understand experiences. Or come in with friends for group experiences specific to an area of your life, such as Love, Money, Travel, Freedom, Health or Friendships. Each experience is tied to a lesson that will help you Take Charge of Your Reality. The foundation of what you will learn comes from a system that will help you become clearer, more aware, and more empowered to achieve joy in this game we all call life.
We currently offer a weekly classes and a monthly live experience with Jaye. Check out the link below for available days and times. They all fill up quickly, so please register early!