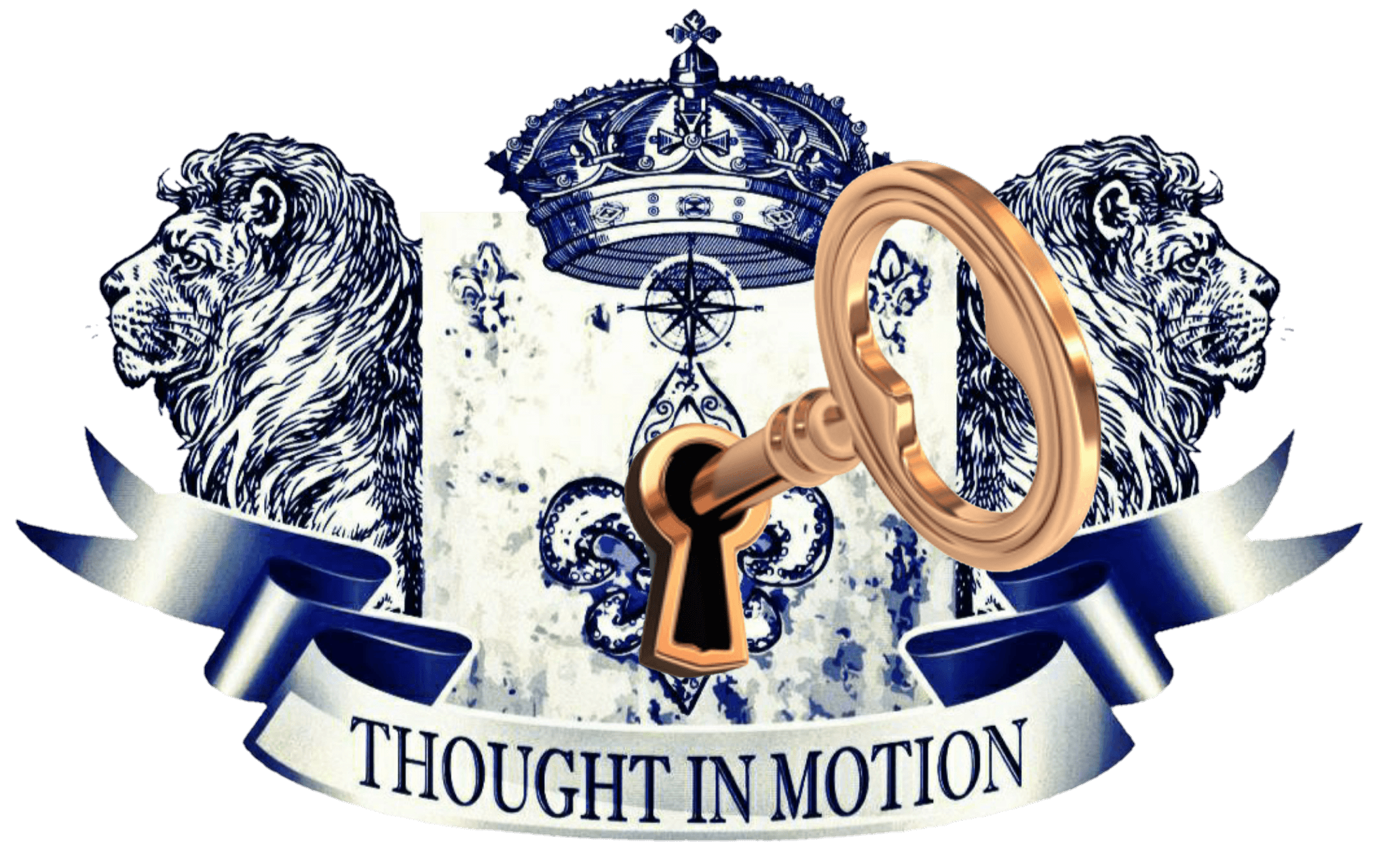 Experience New Possibilities
What is Thought in Motion?
Crystal Infused Waterbar in Montclair, NJ
Thought in Motion is a unique Crystal Infused Waterbar that uses our water as the base of our coffees, cappuccinos, elixirs, teas, and soups. You can also enjoy our water at home! We offer three and five-gallon monthly subscription programs, or you can pay as you go.
You can experience our thought bar, which teaches how water holds emotions/vibrations and how everything we create is with thought energy. We offer different classes and Experiences to assist you in becoming more present and truly utilizing your thought energy to create a life you love.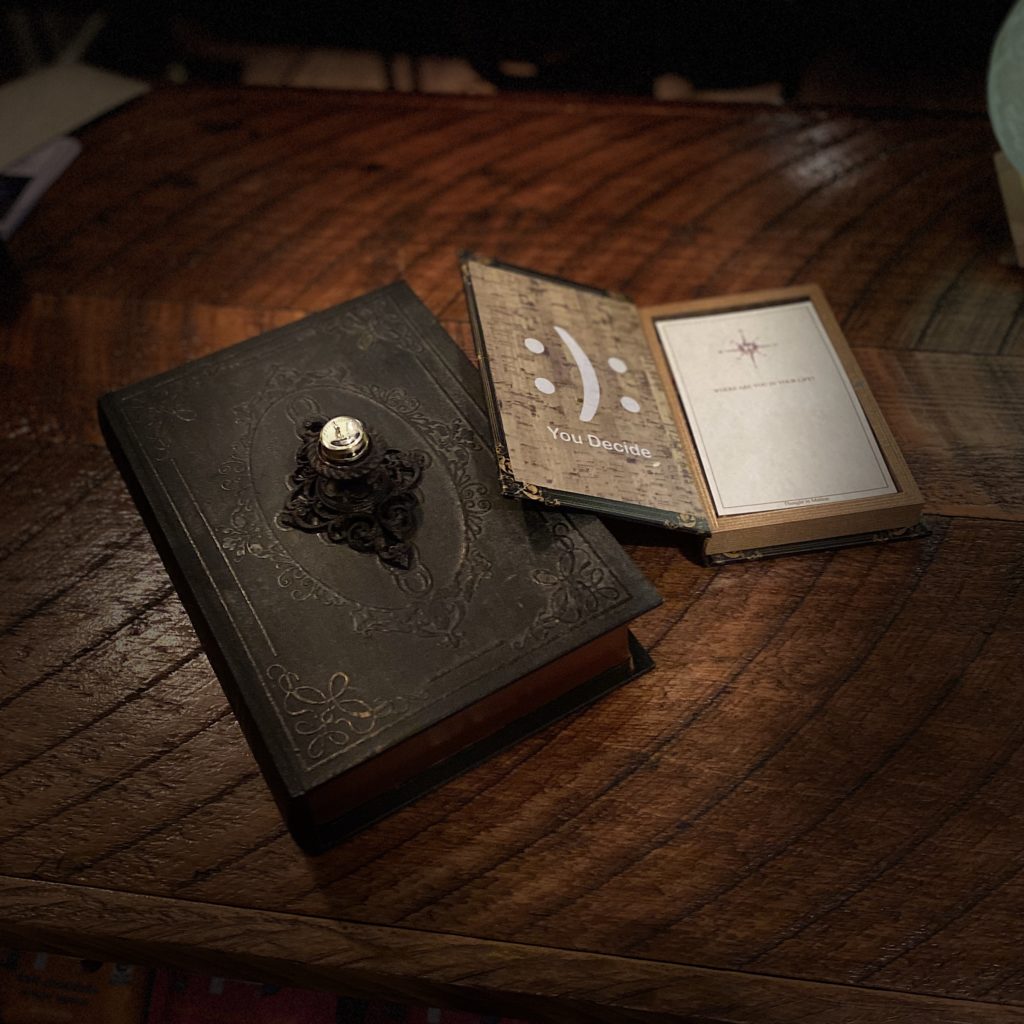 Experience a New Possibility
Are you looking to take yourself to the next level? Take Charge of Your Reality with one of our Experiences that will give you the framework to create a life you love. Our Experiences are designed for anyone at any stage of the journey. Click below to choose which path you want to explore next!
Learn about the Power of Water and how we are Reinventing Hydration. We strive to bring awareness to how important infusing water with intention is. Enjoy our crystal charged purified water at the Waterbar and at home. Pick up one of our customized bottles, or bring your own to fill up. Click to learn more!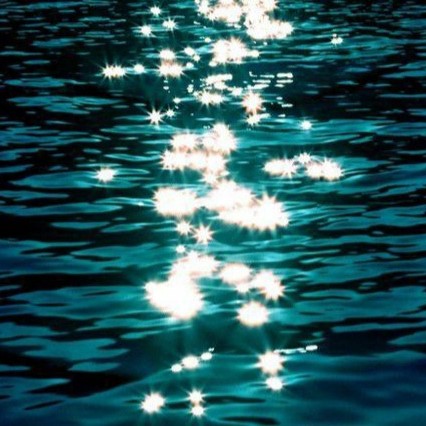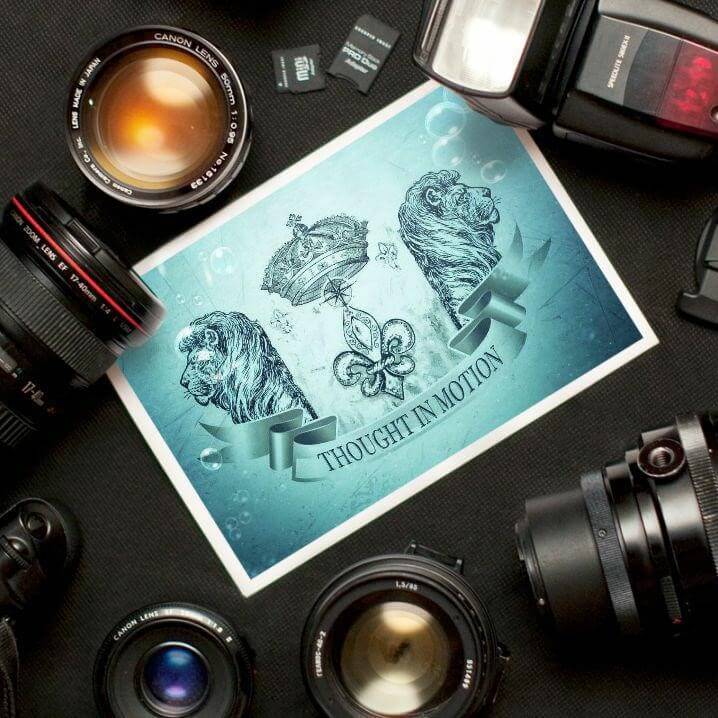 I have always desired something much bigger than money or singular ownership. I have always believed in something much grander than standing alone at the top or standing alone in general. I stand for unity in a way that I will show you as we get to know each other better, something that I hope inspires you to grow more of and to bring into your inner beliefs.
I have learned that it is possible to own a business that is driven by people just like you, grounded in friendship far greater than money or fame, while staying true to ourselves and not letting our ego dominate and win. You can create what you love, all based on the choices that you place in every now. You are what you think, and you create based on those thoughts.
Thought in Motion provides a virtual reminder that comes into your email daily to help you to become present, to look at things with a new perspective, or to introduce you to a new vibration through recommended music. ICONology is a basic introduction to the idea of how Thought becomes Form and over time you will become familiar with the concepts and formulas of how to consciously create your reality. Click below to sign up for free!