Menu of Waterbar Experiences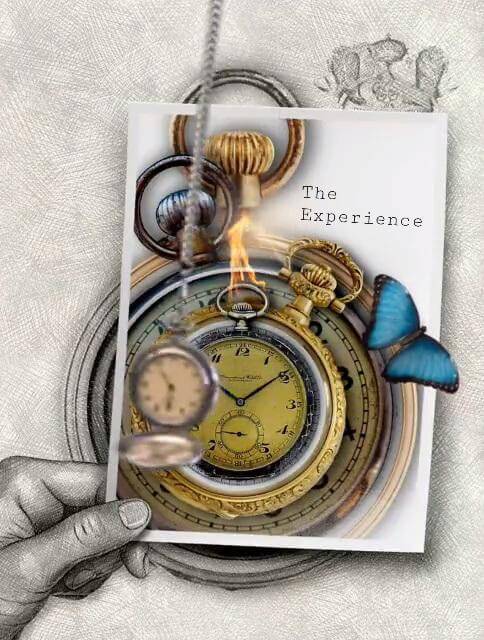 Thought in Motion
Evening Experience
Come experience a journey that connects you with your inner world. Awaken your senses and conceptualize the unexpected. The energy around you is waiting to be told what to do. We hope to inspire you to slow down, be present, go within, feel your ideas, and create utilizing a fun system! The purpose is to remember how truly powerful you are, understand energy and Take Charge of Your Reality! Each experience is uniquely different. Come and expand your dreams!
Cost $85 for one hour and fifteen minutes. Icons included.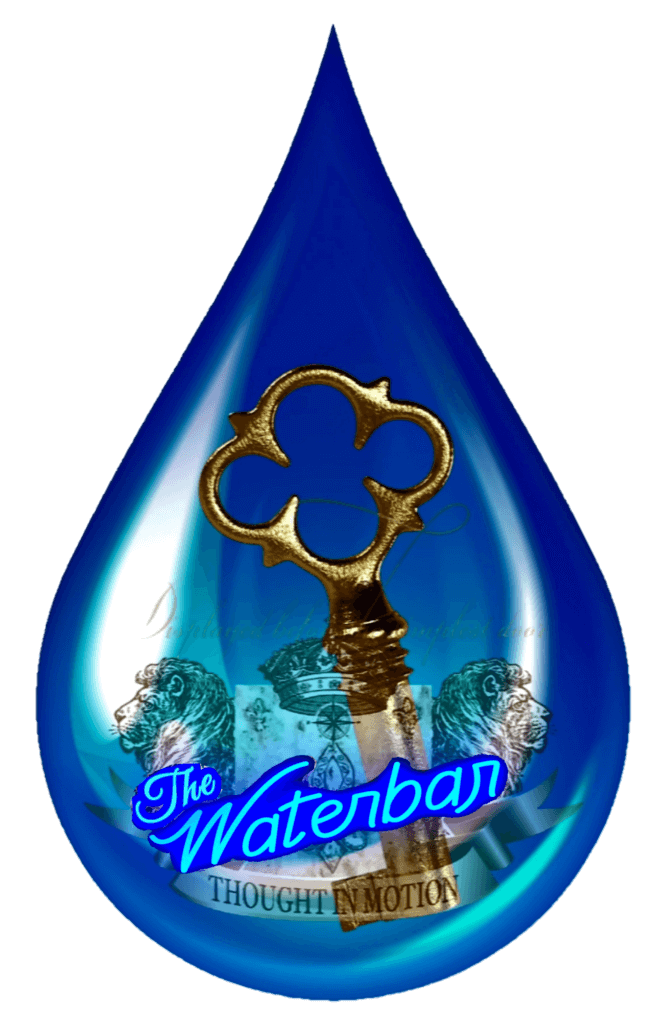 Water holds memory. What does that mean? Everything in our universe is comprised of expressions of energy at different frequencies or vibrations. Words, songs, thoughts, and intentions all carry a signature on a spectrum that can be measured. Water has an amazing ability to retain, or 'memorize,' the signature it is near.
With our unique filter, we go through a eleven-step process. Our water is UV sterilized, and passes through blended carbon media, as well as several micron filters to remove impurities and pharmaceuticals. We then mineralize our clean water with natural rocks from the earth. We replenish it with a combination of volcanic rock, other stones, and minerals that are essential nutrients for water absorption. No chemical additives are in our water! Our water runs through a calcite and magnesium blend to maintain a consistent average of 7.5 on the pH scale. This process is important to optimize our health and well-being since our bodies are working to maintain a proper pH level consistently, and drinking the right water supports that process.
Using shungite puts our water into a new class of quality that you will taste and feel. It also transmutes any negative energy the water has picked up on its journey to you. Our filters are charged with a unique blend of high vibrational crystals, and significant words are placed on them to add the energies of health, love, and balance.
Come visit us at the Waterbar or click below to learn more about our monthly water program!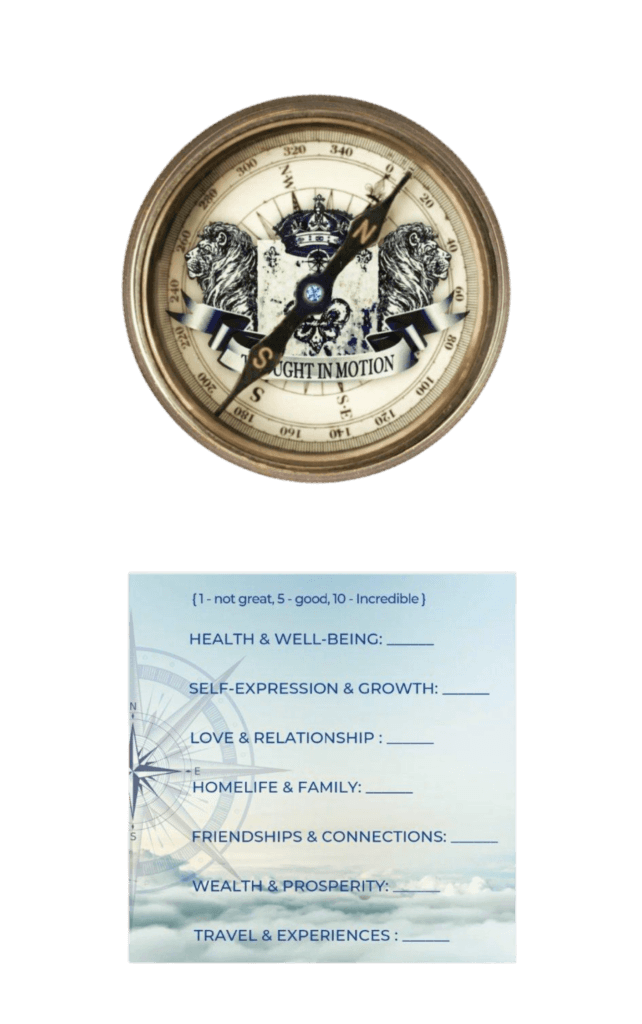 The only way to master your outer reality, is to master your inner reality. Part of that mastery comes from accurately identifying two important coordinates: where are you, and where do you desire to go? Your map shows how well you are fulfilling your potential in any area of your life. When you stare at your map, which is a complete circle of your being, you are seeing all your choices, experiences, and what you have and continue to put in the Now. You will learn that your emotions are your keys and what you feel you project out into your life. Understanding this is the best navigational tool you possess. What you do with those keys is so unique, and each one of our incredible journeys is to uncover.
Through an experience of interactive questions, choices, and ideas, we assist you in uncovering your own map so you can become clearer on where you can focus more accurately to achieve your best results. This journey is about you, and your map helps you understand more of who you are today and how to become the best version of yourself.
A mapping session costs $115 and is approximately one hour in which you interact with a highly trained Thought Coach. It is designed to be fun and to empower you to uncover more about yourself.
We recommend having a mapping and understanding of where your life really is and a map of where you would like it to go. From there, you can consciously navigate it. Trained coaches will help assist you with Epic Novel and other experiences to recharge, reset, re-choose, refocus, and create a life that you love!
Click your preferred time and day below to schedule your mapping!
Cost: $115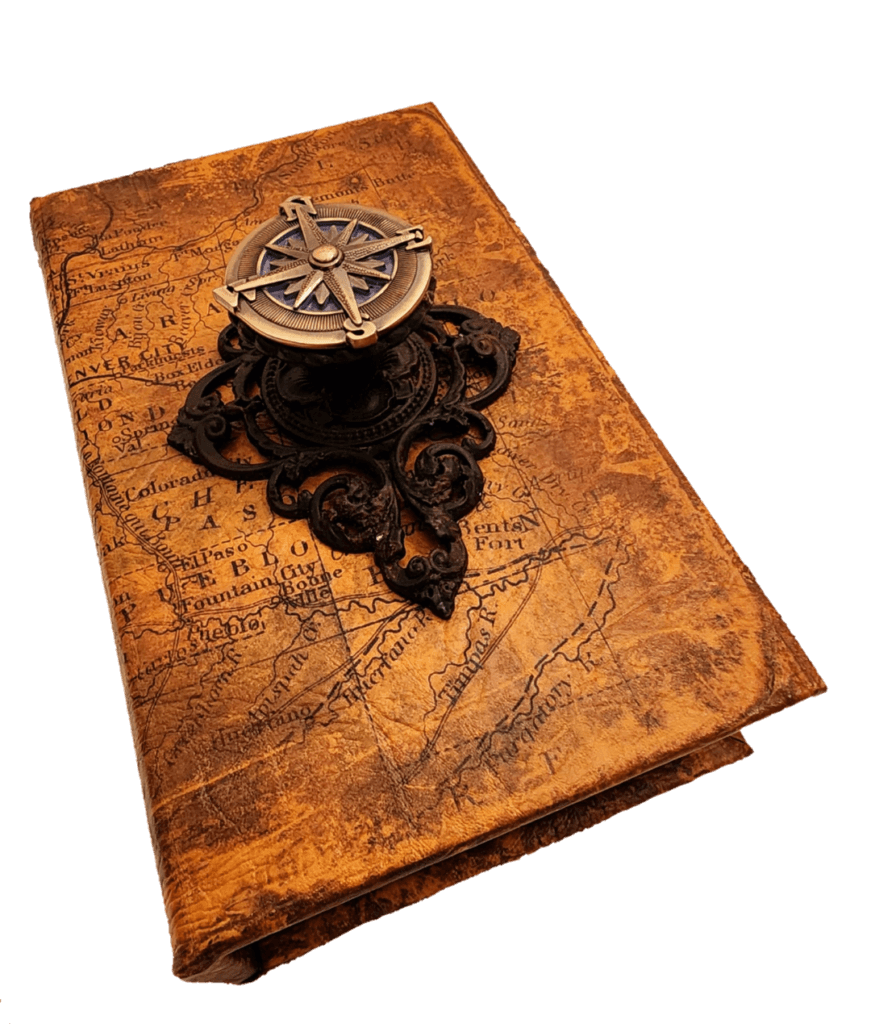 We are excited to launch our newest experience to empower you to take charge of your reality. Everything is energy, and your thoughts and emotions amplify that energy. In every now, you have a powerful opportunity to create something beautiful and authentic for yourself. The Epic Novel Experience was designed and developed by Jaye, utilizing the lessons that she was taught. Our goal is to assist you in creating a magnificent story that only you can write. Whether you want to expand a new idea, make a beautiful change, or feel empowered to move some things around in your life. You get to choose. All different experiences come to your table with a trained Thought Coach directing you. So you pick Love, Health, Finances, Friendships, Travel, Adventure, Family, or Career. Feel empowered to grab the pen, write your story, and create YOUR Epic Novel! 
Your life, your story.  Come & feel inspired. 

Cost $25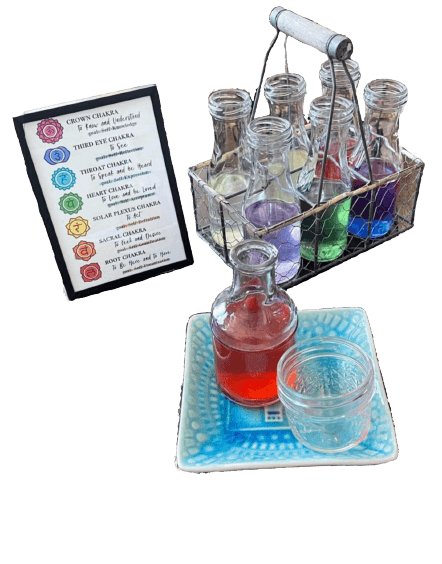 Come expand some new ideas through our chakra experience. Learn how your seven chakras work and how you can enhance each one. Awareness of your energy centers can assist you in creating more balance, staying in tune with your intuition, and maintaining your presence.
We have created our elixirs to highlight and benefit each chakra while providing a fun and enlightening experience. All to enhance your knowledge while enjoying healthy & delicious elixirs, which are made from a variety of natural ingredients that enhance the energetic and physical body.
Adding the energy of color into your now is our goal. 🙂
Cost: $25
Ask about the Chakra Flight Experience at the Concierge Desk.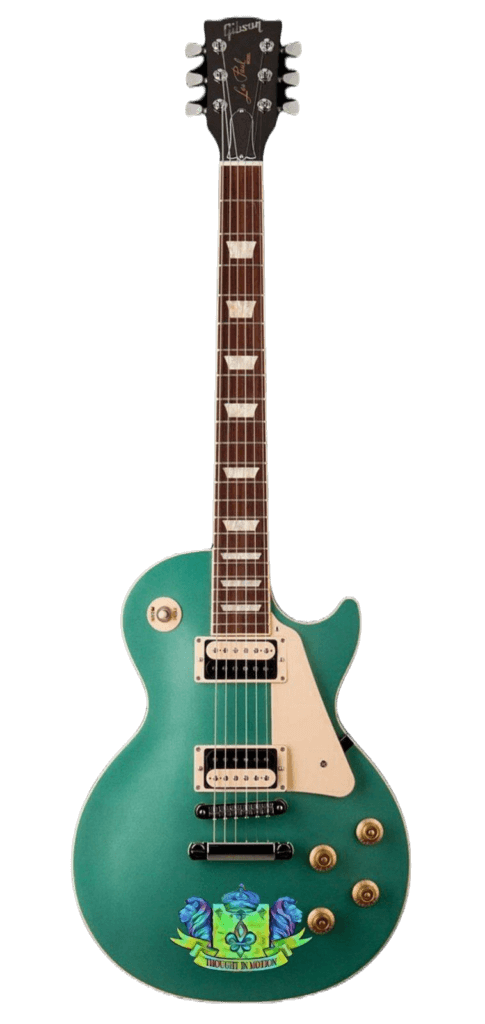 Music is a vibration, and those vibrations create. Positive or negative, what we focus on and  expand shows up in our lives. Music can conjure up feelings and images that can assist you in understanding where you are in your life and uncover where you want to go. 
Music crosses all borders, nationalities, races, and cultures—a magical tool for uplifting your emotions. Music is far more powerful in many ways than language. It elicits an internal vibration from our soul out to our world. Find music that gives you hope, love, inspiration, motivation, passion, balance, and joy. Then go out and create internal visions with those vibrations which      put your ideas into motion. It amplifies them. Listen to music that creates new possibilities. 
At the Waterbar, experience how music creates and how the soundtrack of your life            influences what you live. This is a free experience that occurs throughout the day. 
Find your inner rhythm, Music Creates!
COST: FREE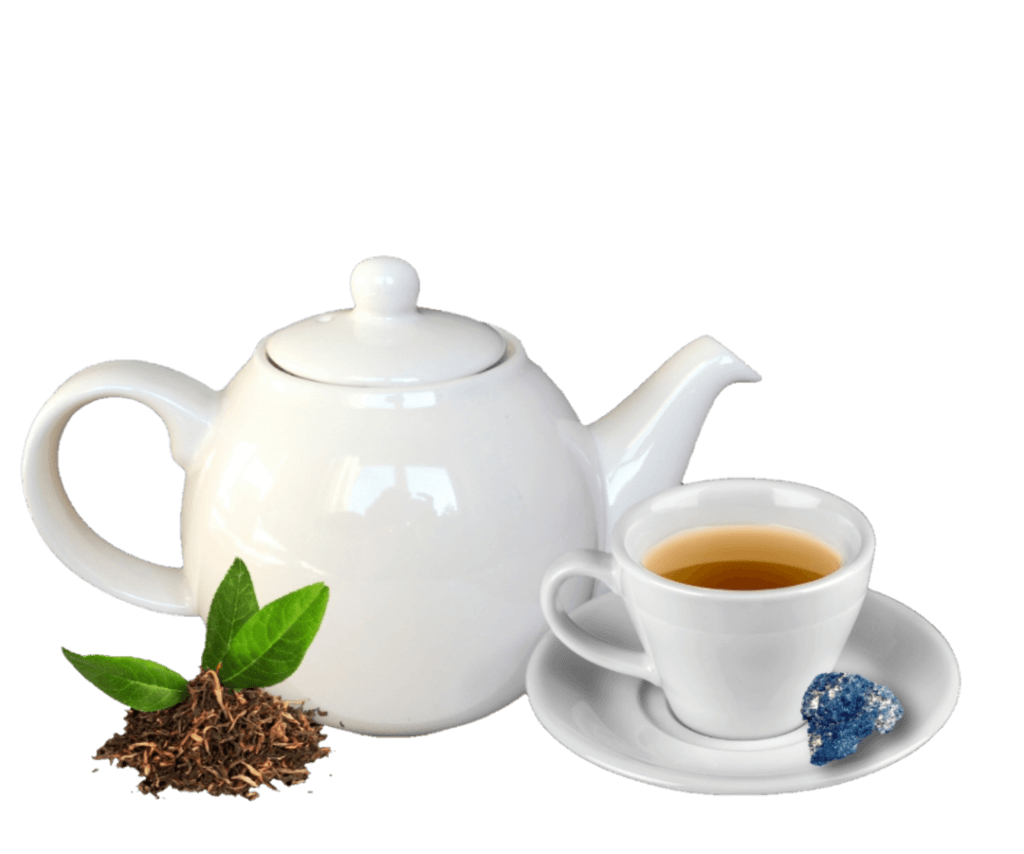 Tea Experience: Infuse Your Now with Awareness
We all need ways to come back to center. The first goal is to feel present and choose how you spend time in a way that is mindful. We will bring unique ideas to your table, where you will choose which one you would like to focus on, while you choose which tea you would like to enjoy. Some of the health benefits of tea: it is full of antioxidants, releases free radicals in the body and boosts your brain and heart health. Not to mention that our water is crystal infused, and with positive intentions, and a water filter like no other. Come experience some peace & tea.
$10 per person, tea included.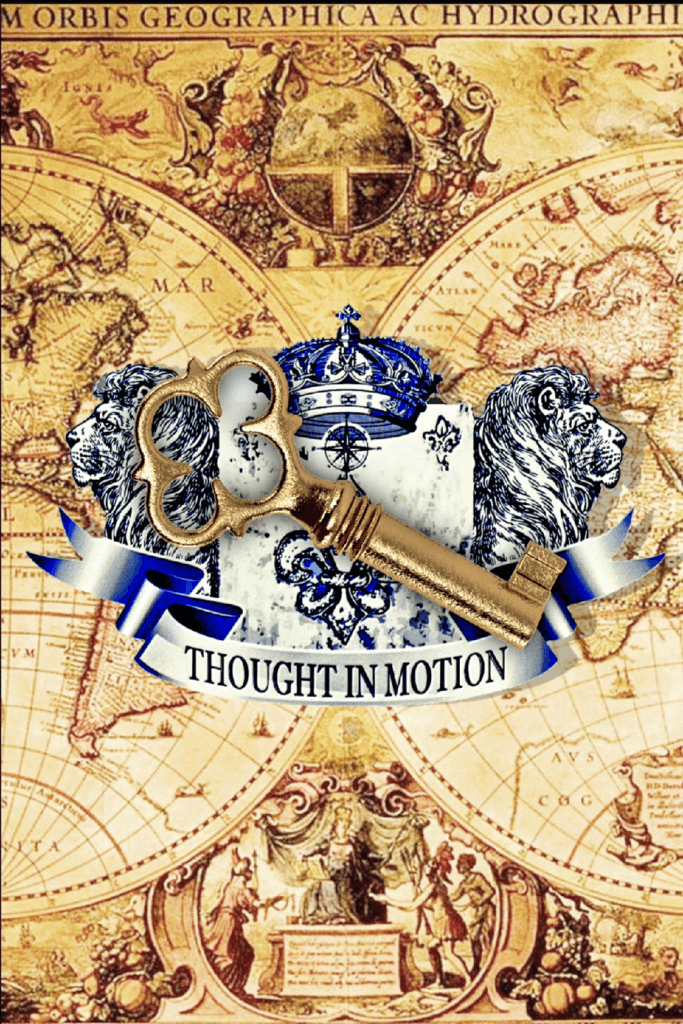 Thought in Motion Certification is a series of simple yet advanced lessons that will change how you live and see your reality. It is a system of formulas that offers a different way of seeing the world of energy.
Thought in Motion teaches how matter really matters. E=mc² is Energy in Motion; how we direct it is through our internal compass, our emotions. We will teach you how to understand and Map-out your soul and Empower you to understand how it works internally, so you can heal old wounds and create from a new vibrational perspective. Awareness is a personal choice. We become more aware of it with practice, allowing our hearts to win rather than our fears. This sounds easier said than is actually done. We will show you a system that will cut out segments and advance you in many ways. Learn the game and play consciously in it.
In our immersive 10-week in-person or virtual education experience, learn Thought in Motion's signature lessons that you can live in your own life and bring to your business, clients, or the people around you. Please email us to schedule a call to see if Thought in Motion Certification is a fit for you.