Monthly Water Program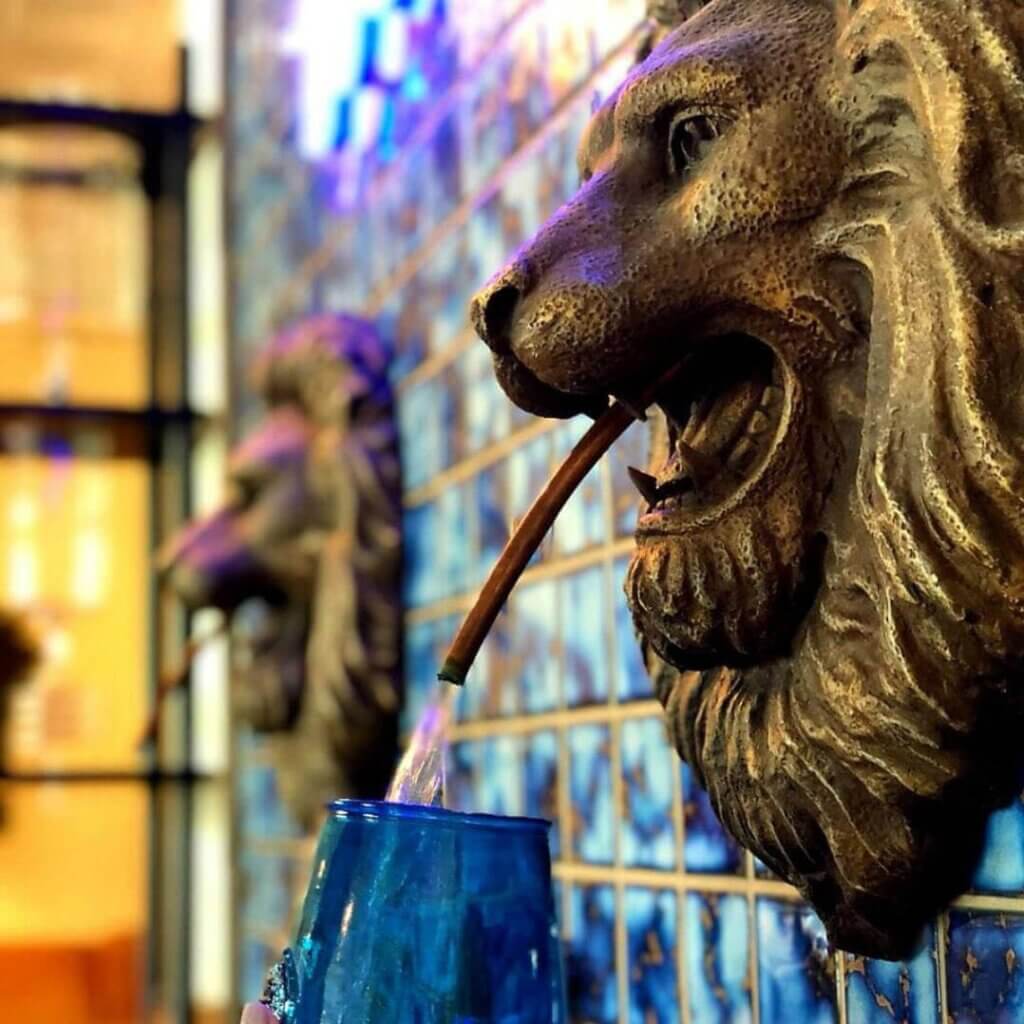 Get Your Crystal-Infused Water, Every Month, With Unlimited Refills
Enjoy Thought in Motion's Crystal-Infused Water right at home. Our water comes through a unique filtration system that provides not only an optimized pH level but also high vibration, pure, clean filtered and structured water. Our water is free of pharmaceuticals, chemicals, and is positively charged with a proprietary blend of crystals.
Which program works for you?
Come fill up as many bottles as you want and as often as you would like!
We offer different subscriptions based on the largest-sized bottle you will be refilling.