Mapping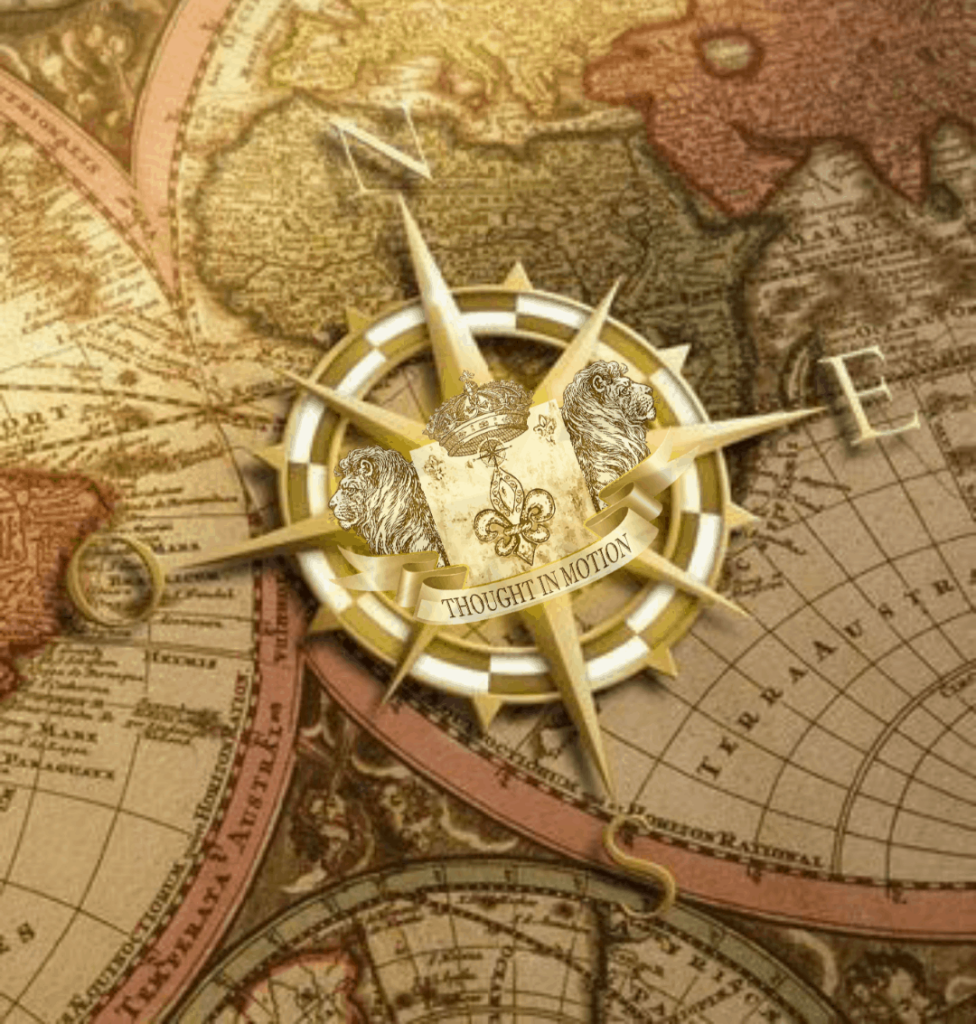 Why should you have a mapping experience?
The only way to master your outer reality is to master your inner reality. Part of that mastery comes from accurately identifying two important coordinates: where are you and where you want to go. Your map tells you how well you are fulfilling your potential in any area of your life. When you stare at your map, which is a complete circle of your being, you are seeing all choices, experiences, and what you put in the Now. Through an experience of interactive questions, choices, and ideas, we assist you in uncovering your own map so you can become clear on where you can focus more accurately to achieve results. This journey is about you, and your map helps you understand more of who you are today, and how to become the best version of yourself.
A mapping session is approximately 45 minutes where you interact with a highly trained Thought Coach. It is designed to be fun, and to empower you to learn more about yourself.
Call us to schedule your mapping or for more information! 973-826-0367