Attributes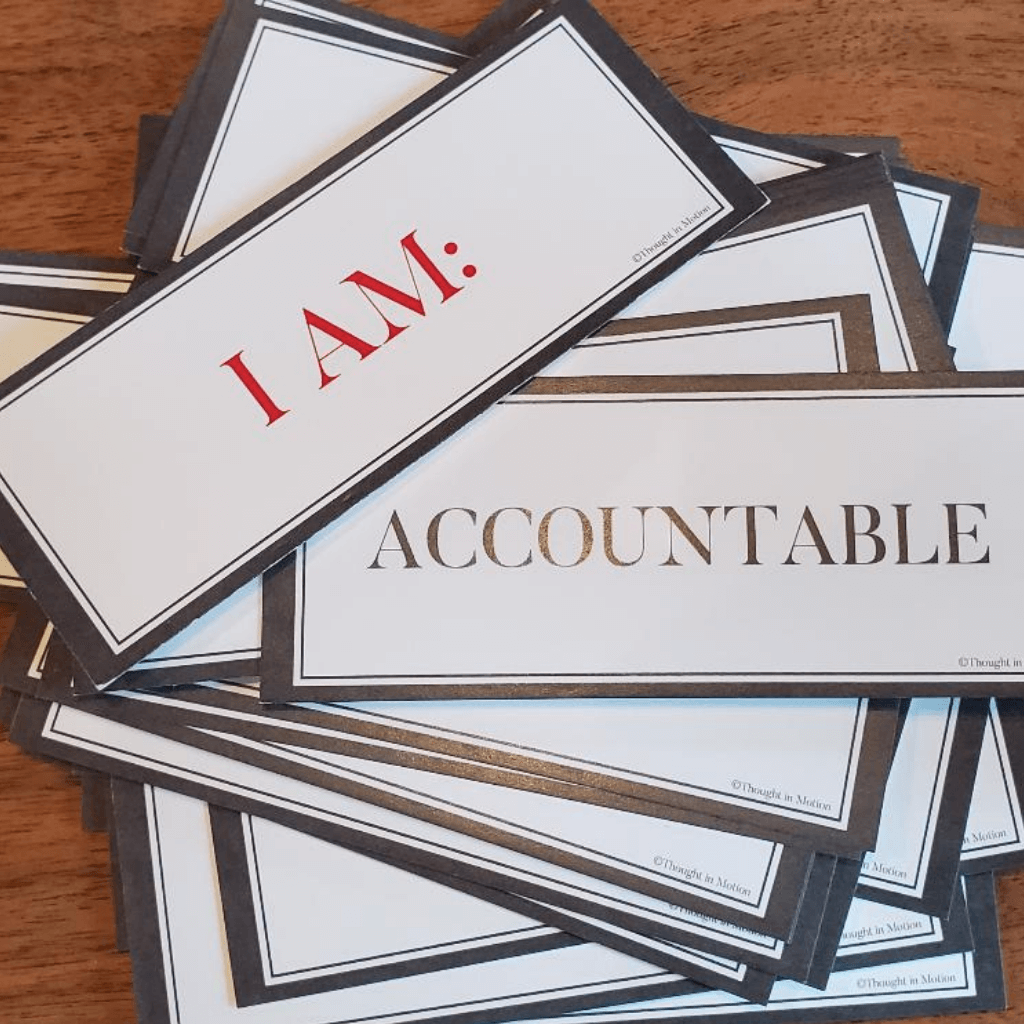 You get to choose who you are!
While intentional creation takes direct focus this deck of attributes helps you focus on the specific "ingredients" that you want to focus, and intentionally expand into your current vibration attracting more of the same. Think of them as exercise for your mind and reshapes your reality by intentionally redirecting your thought energy to become the best version of YOU!
Go through the deck of cards and as you are centered and focused and looking within, take a few minutes to go determine which of the cards speak to you as needing or wanting more of.
Let's use the energy of LOVE for example.
Whether you simply want to feel more loved or be able to freely give love or you are looking to attract the love of your life
You would choose the word love or loved – hold the card, Look at the word, determine the value it would have in your life, remember or imagine the moments, experience. You can add in layers of intensity with music that moves you to feel that vibration of getting and giving the love you want. From the nurturing love you feel when you hold a baby, smelling the baby smells and feeling the infinite encompassing feeling of love and nurturing. Imagine a first romantic interlude, the music, the smell of perfume and fine clothing, the tingling feeling of excitement and passion. Hold on to those thoughts, feelings and vibrational connection to each attribute and see them becoming your result; I AM LOVED, I AM LOVING, I AM GRATEFUL FOR THE LOVING PARTNER I AM AND ATTRACTED.
Repeat for any and all energies that you would like to experience or have more of!