Epic Novel Experiences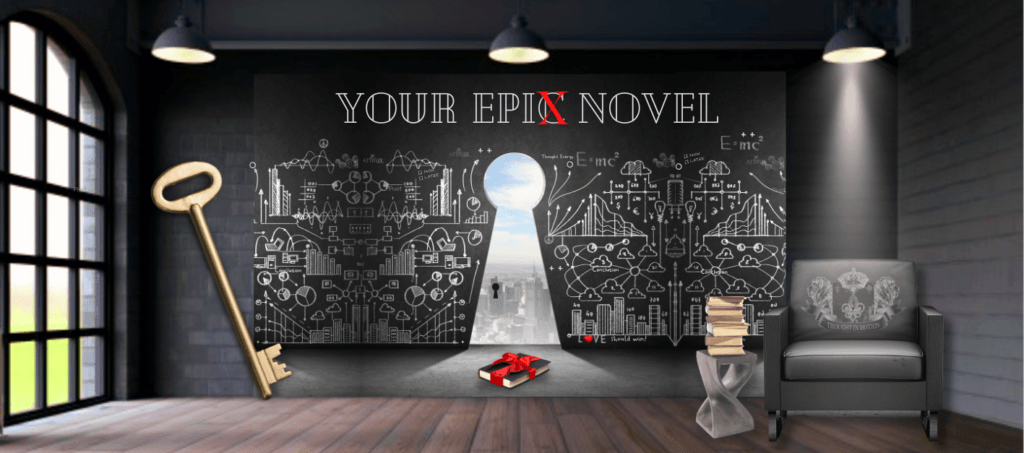 We are excited to launch our newest experience to empower you to take charge of your reality. Everything is energy, and your thoughts and emotions amplify it. In every now, you have a powerful opportunity to create something beautiful and authentic for yourself. The Epic Novel Experience was designed and created by Jaye to assist you in focusing on a specific area of your life that you wish to experience a new idea, a change, or an improvement. Choose from Love, Health, Finances, Friendships, Travel, Adventure, Family, or Career. Become empowered to take the pen in your story and create YOUR epic novel.
Cost $25
Your life, your story.
I had no idea what this was and my curiosity wanted me to try it. I felt something different after. Very cool idea!
I heard about this from a friend and had to try it! I walked away with some answers I was looking for about changing careers. I can't wait to do another one!
What a great experience. I learned something about my relationship with my wife and told her she needs to go and do one! LOL.